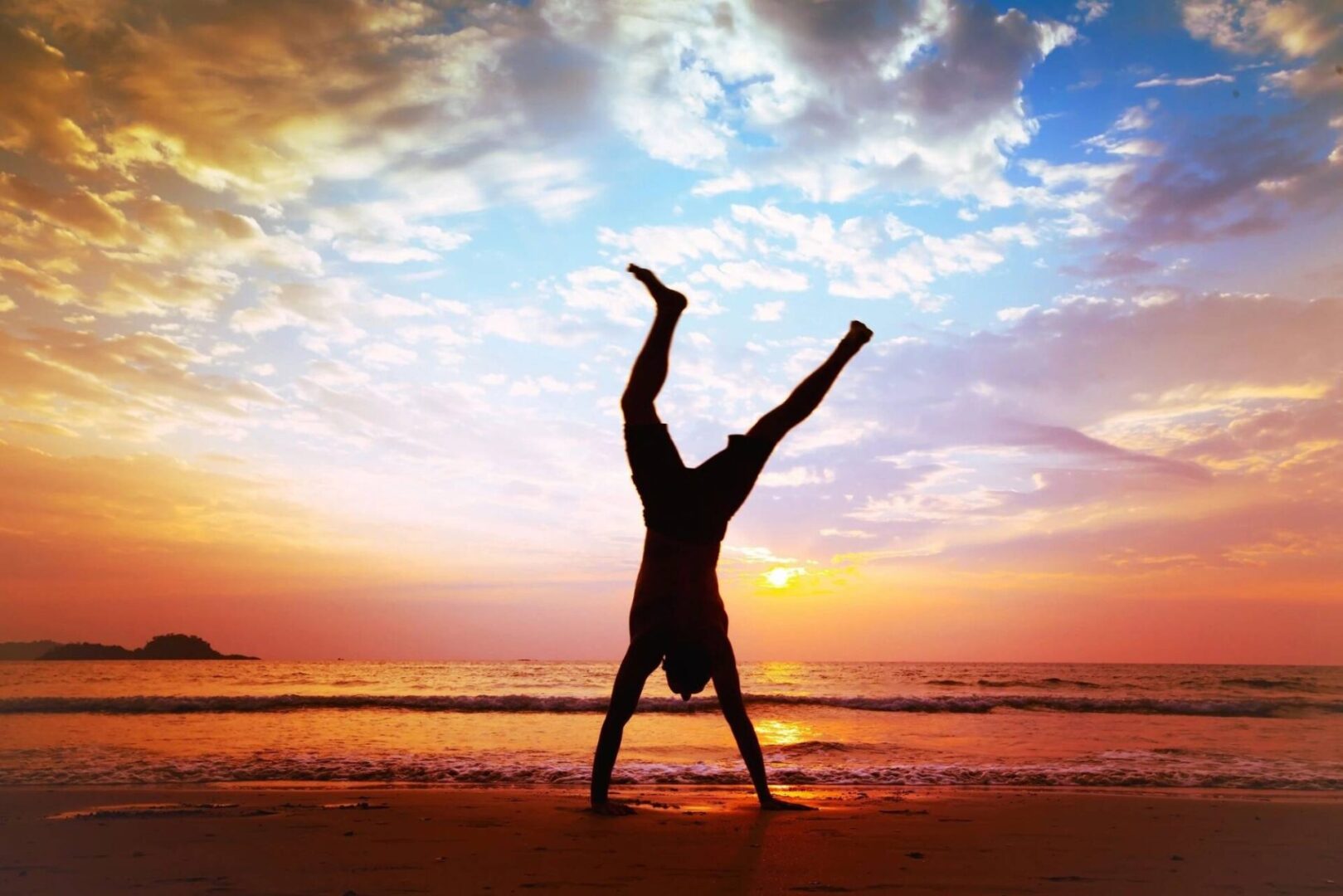 Welcome to
Dan Cantor Fitness, LLC
"Dedicated to helping people improve
their physical condition and quality of life"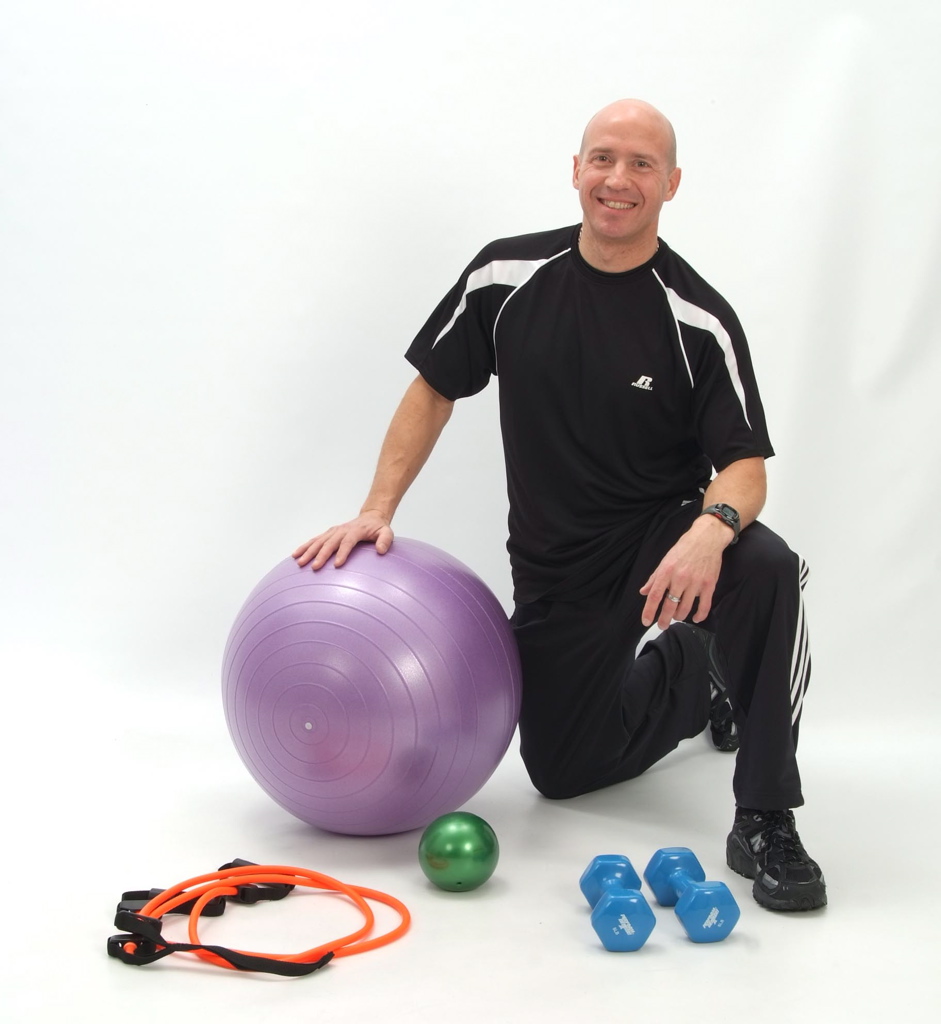 In-Home Personal Trainer Programs Promoting, Health, Wellness, Strength, Full Body Toning, Athletic Performance, Endurance & Flexibility.
As an experienced and successful home personal trainer based in Mount Laurel, NJ, I can align your fitness needs with your stated goals, develop a personalized program to obtain great results, and provide nutritional guidance to get you to your optimal fitness, body-weight, health, and wellness. All personal training programs are age and fitness level appropriate and designed to help your reach your fitness and wellness goals whatever your life stage or physical condition.
My primary concern as a personal trainer is to provide value and gain all clients' success, no matter their age or physical condition. I do that by providing workouts and fitness advice that will significantly improve your overall conditioning and appearance in the short term, improve your baseline wellness, and extend your quality of life in the long term.
My training programs will increase your strength and muscle tone, help you lose weight, increase your energy level, provide optimum fitness and health, and transform your physical appearance.
Call now for information and rates on a custom program designed especially for you!
Southcentral NJ Including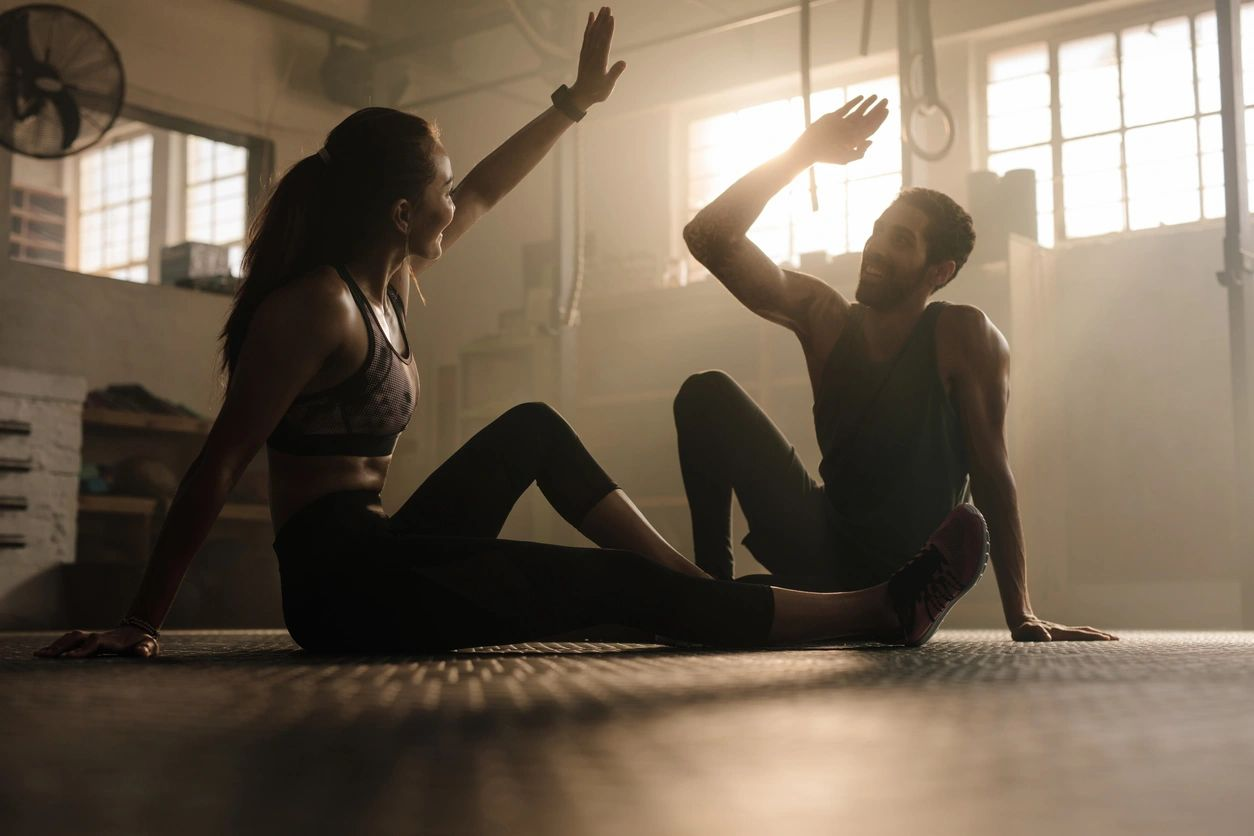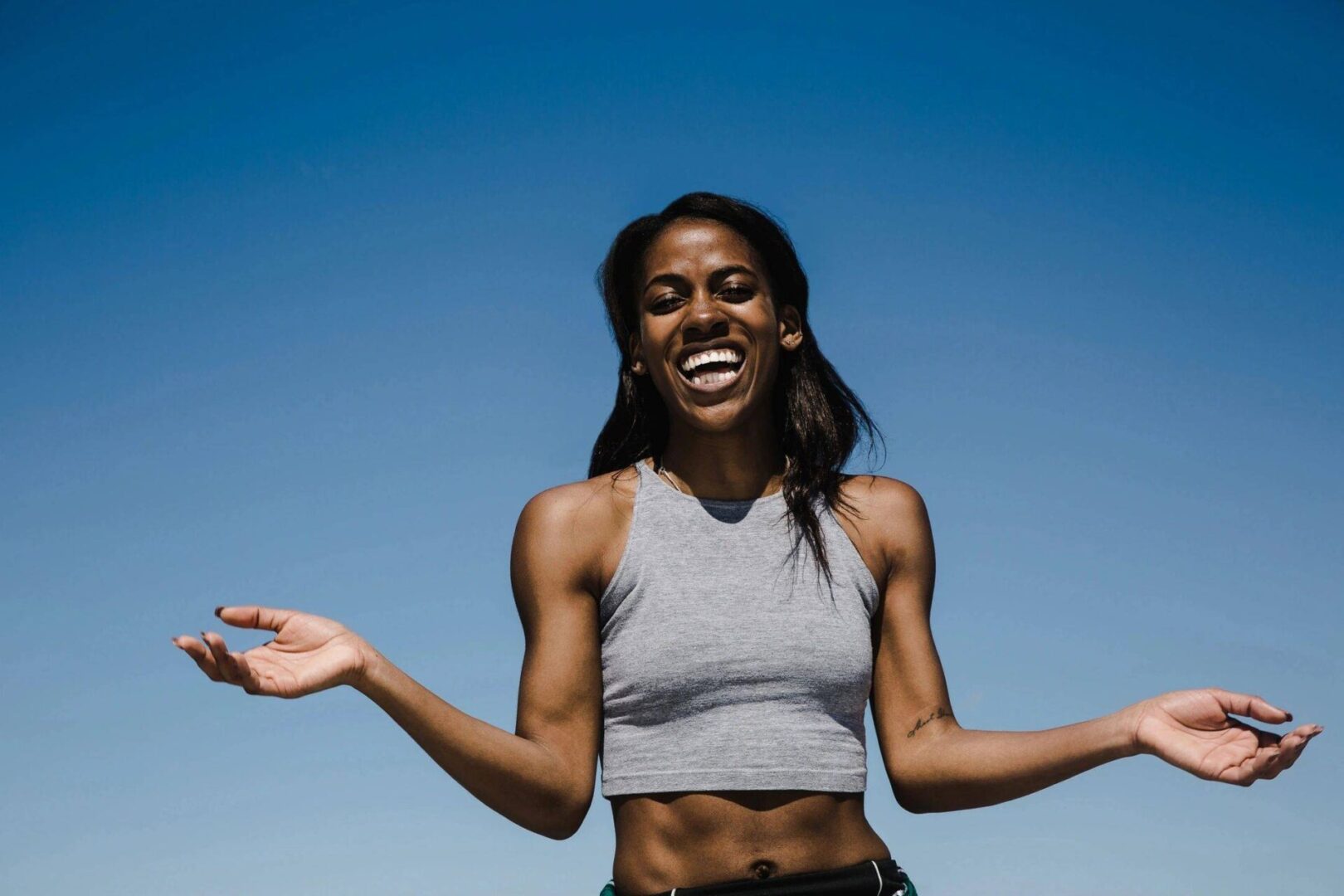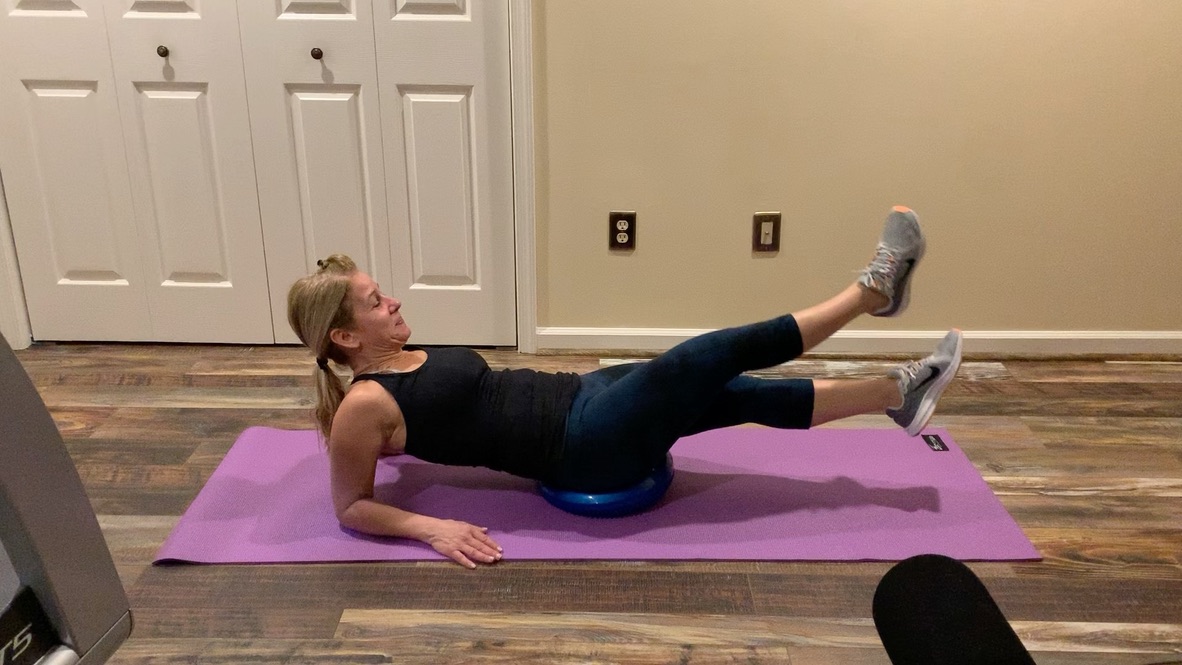 "The Dan Cantor Fitness Promise"
I work with all types of clients:
Programs for long-term needs.
What Clients Are Saying!!!