I established my fitness business over 14 years ago after graduation from "The National Personal Training Institute," where I developed a great understanding of fitness, exercise science, nutrition, and the systems of the body. I've continued my education eventually earning my advanced therapeutic yoga certificate while working at my in-home personal training business full time.
I've worked with a lot of wonderful people, and have success stories of weight loss, improved strength, mobility, flexibility, and body composition for many of my clients.
I love to help people get
fit and feel better!
When starting a new fitness program, it's important to work with a professional who has the knowledge and experience to design a safe and effective workout program that accounts for your specific circumstances.
Whether you're looking to build muscle mass and size, get stronger, become buff or toned, lose weight, or if you're an older person or couple with injury or joint issues, you lack flexibility and don't know how to get started, especially if you've never workout out before,
I can help you!
No matter your age, fitness level, or physical condition, I can create a program for you!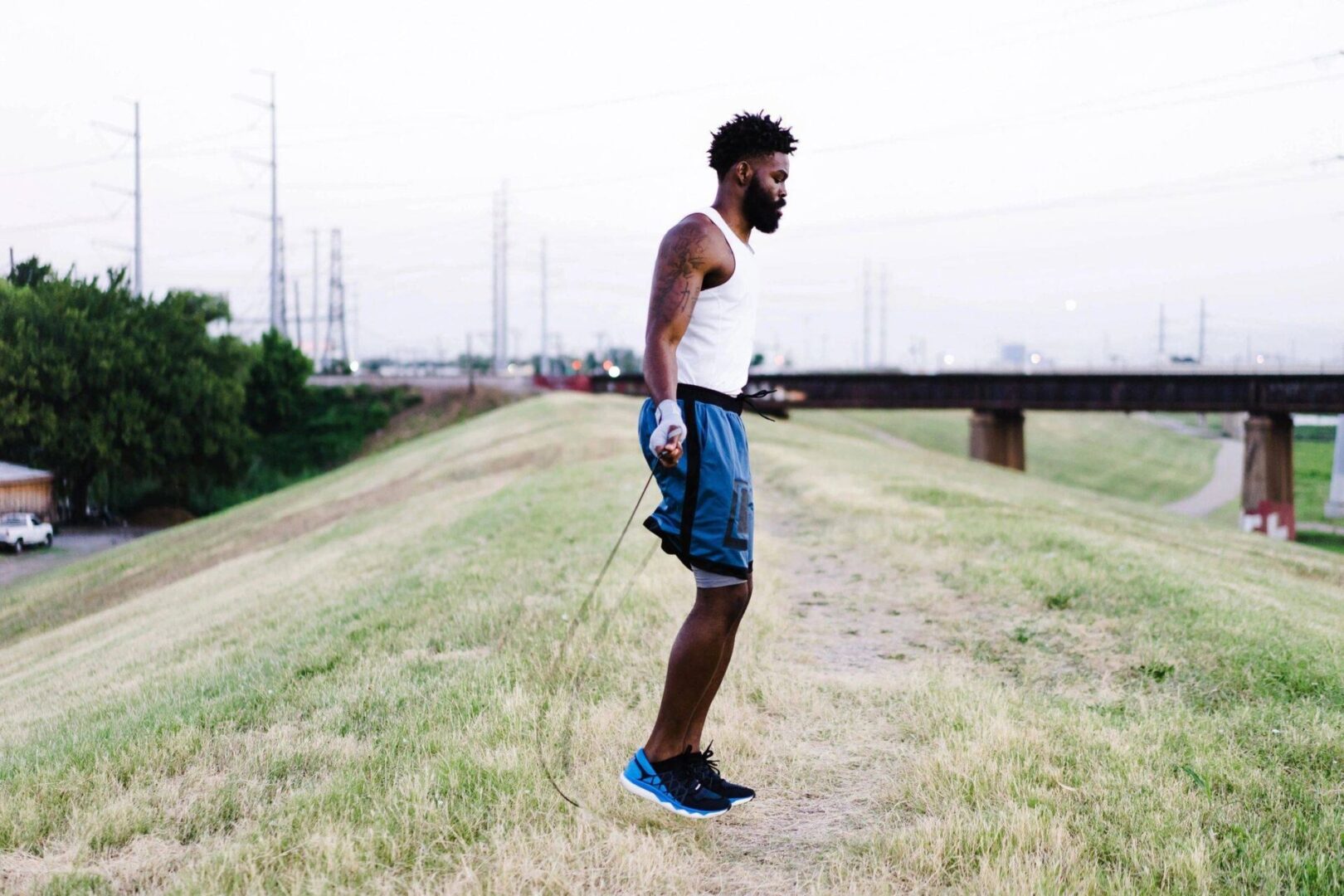 Dan Cantor Fitness
Will Help You:
Beyond my advanced training in traditional exercise techniques, I've continued my training in Yoga and Therapeutic Yoga, along with Functional Yoga Therapy, and Myofascial Therapy, including trigger point release, myofascial stretching, pranayama breathing techniques, meditation, and trauma release.
I have trained with some of the best instructors at Kripalu and Integrative Yoga Therapy in order to bring my clients the most effective tools to help them heal holistically in all levels of their being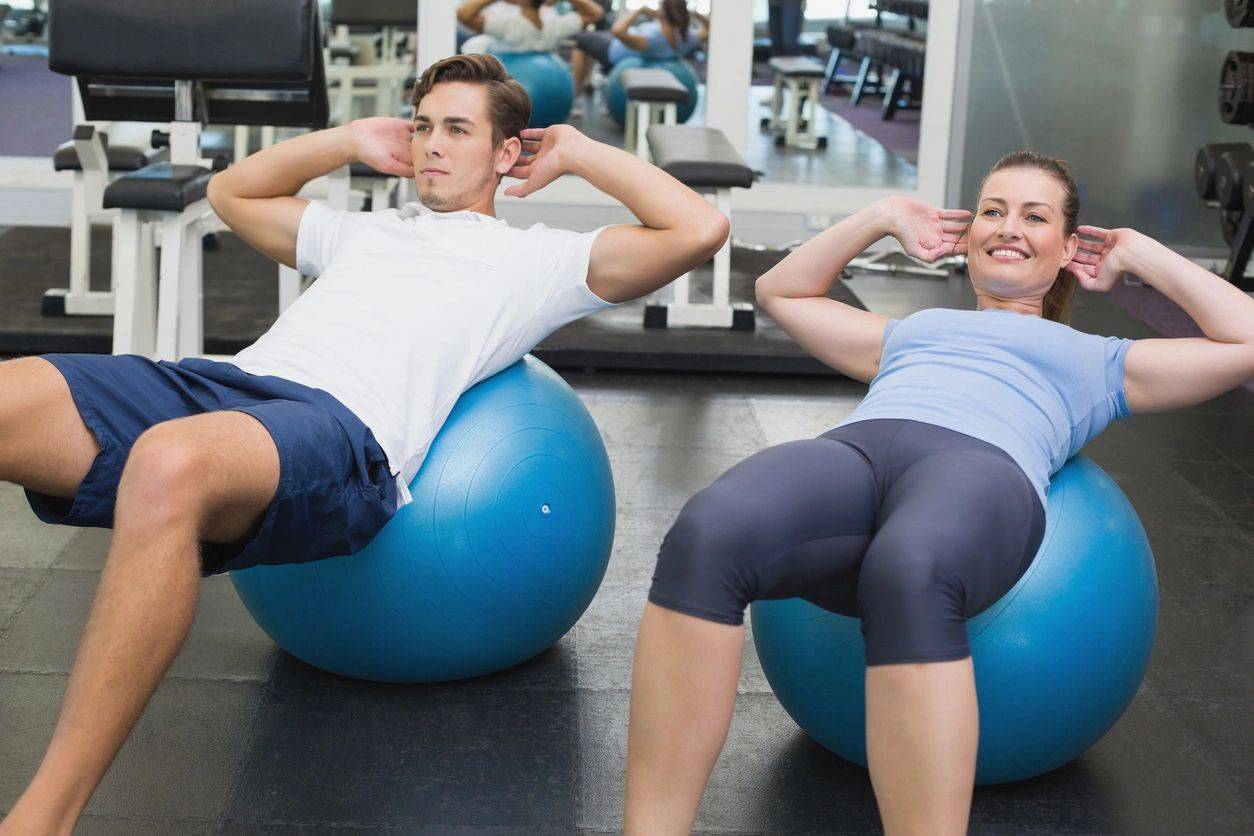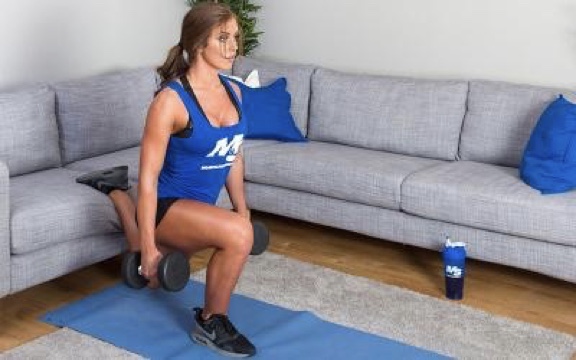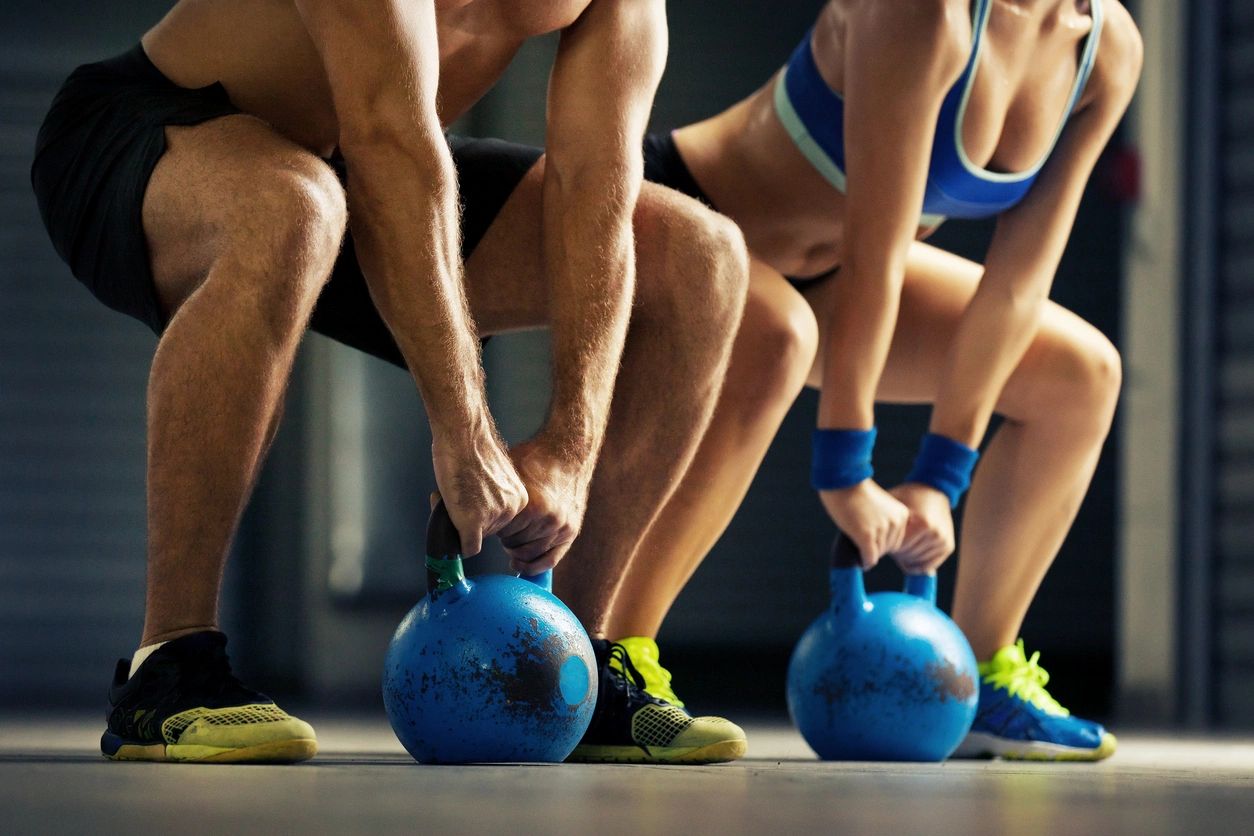 I have trained everyone from athletes to couch potatoes, from teenagers to the elderly and disabled. My personal training techniques work well with beginners, seniors, teens, soccer moms, and busy business executives. I will make sure you get the most effective workout in the shortest possible time so that you can get back to your busy schedule. I'll come to you and give you a fitness training program whether you live in Mount Laurel, Voorhees, Medford, or Moorestown, NJ, or anywhere in between!
I have designed fitness and training programs geared toward weight loss for building strength and adding muscle, functional fitness, full-body toning, as well as core and leg focused programs. If you are looking for someone to help you make those changes that you have not been able to achieve on your own, I have the knowledge and personal training experience to help get you to your goals.
When you train with me, you will get a great workout and have fun!
My in-home personal training workouts are complete, compact, and effective. They will stimulate all your energy systems and help you to develop muscular strength, endurance, power, balance, and flexibility. My warm and friendly manner will put you at ease as I gently guide you through your workout routine, or kick your butt if that is what you need! I have all the tools and use techniques required for certain success, all in the privacy of your own home.
I understand the difficulties in getting significant, lasting results. You did not get out of shape in one day, and it will take a real commitment to achieve significant results. In over 25 years of corporate management, I developed great coaching skills to help you overcome bad habits.
No matter what your condition or capabilities, I will give you a great workout every time, keeping it interesting, pushing you to your limits, getting the results you need.
Philadelphia College Of Textiles And Science
Bachelor of Science May 1982
Personal Trainer Certificate
August 2007
National Personal Training Institute
Degree in Personal Training
600 hour Full-Time 6 month course including, Anatomy, Exercise Physiology, Nutrition,
Program & Protocol Design, and In-Gym Personal Training Practicum
July 2007 through January 2008
Advanced Personal Training Certification
April 2008
Mind/Body Personal Trainer
Holistic Health Coach
June 2009
TRX Suspension Training Certification
Fitness Anywhere
October 2010
Kettle-Bell Training w/Danny Sawaya
Progressive Pilates w/June Kahn
Bender Method Fitness w/Leslie Bender
Exercise Science Lecture Series w/Len Kravitz PhD
April 2011
RYT 200 – Yoga Instructor
Additional modules in
Senior Yoga
Yoga for Children
Hot Yoga
Yoga Props
October 2011 through August 2012
Intro To Breath Centered Yoga
Workshop w/Leslie Kaminoff
Krishnamacharya lineage
February 2013
75 hrs w/Jonathan Faust & Larissa Hall Carlson
Babaji Kripalu lineage
November 2013
Functional Yoga Therapy – Level 1
50 hrs – w/Maria (Kalima) Mendola
Mukunda Stiles lineage
February 2014
Breath-Body-Mind – Level 1
Workshop w/Richard Brown MD, Patricia Gerbarg MD
Tai Chi, Yoga Nidra, Resonant Breathing
March 2014
Yoga For Depression And Anxiety
Workshop w/Amy Weintraub
Movement, Breath, and Sound
May 2014
Integrative Yoga Therapy 300 Hrs
RYT 500 – Advanced Teacher of Therapeutic Yoga
Samkhya, Hatha, Tantric Traditions Sublimely Intertwined
August 2013, through August 2014
50 hrs – w/Larry Payne
Krishnamacharya lineage
August 2015
Certified Kettlebell Coach - Level 1
Certified Program Design Specialist
National Sports Performance Association
December 2017
Dan Cantor Fitness Distinction
We are proud to be firm in our core values of integrity, honesty, trustworthiness, and  accountability, providing a safe, comfortable and rewarding customer experience.