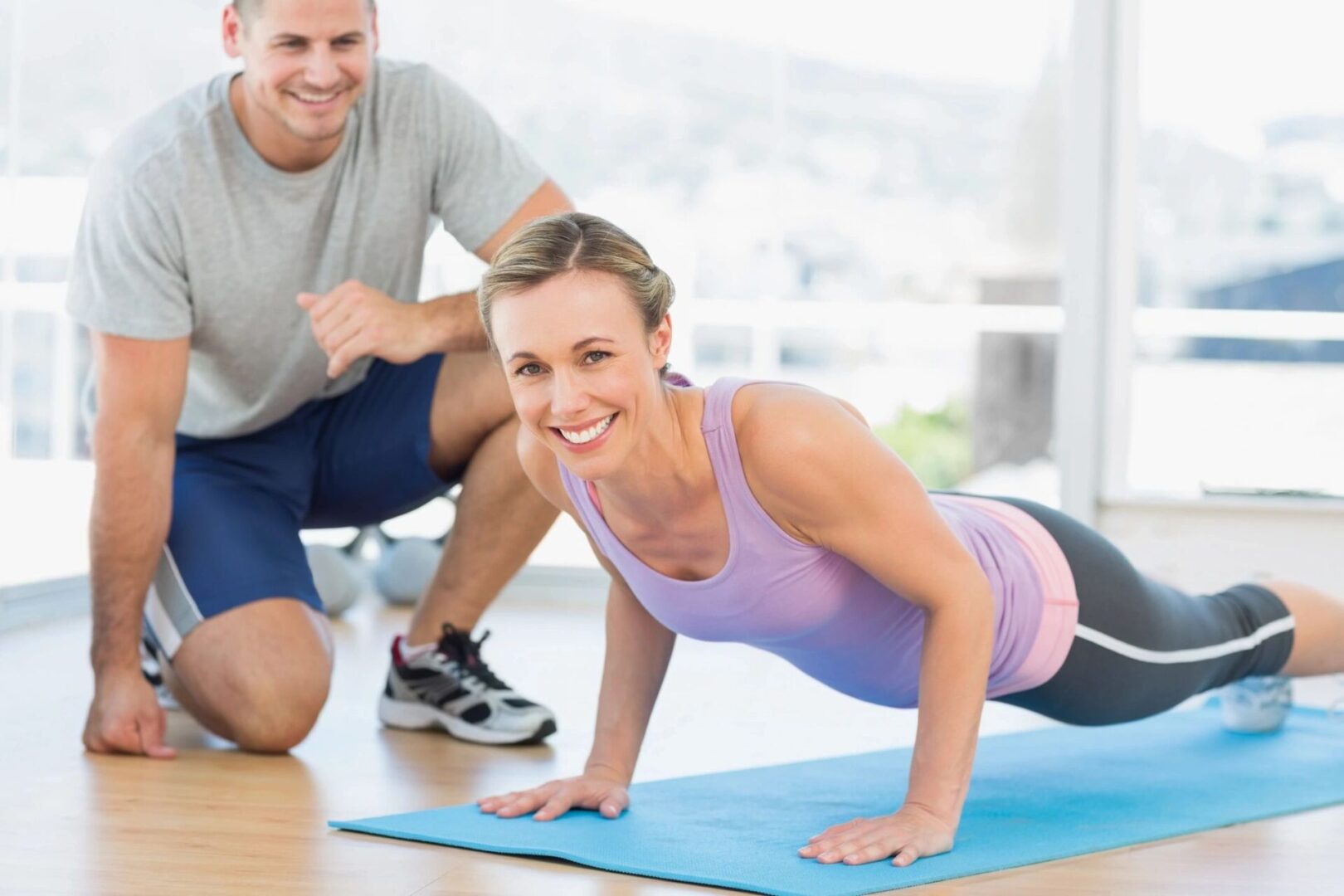 Achieve Your Fitness
& Wellness Goals
Dan Cantor Fitness, llc offers a range of service options, including in-home programs, zoom fitness, and yoga, as well as in-studio sessions. All options are adaptable to any type of workout!
Workout in the privacy and safety of your own home. Dan will provide the appropriate exercise program to meet your needs and goals.
There's no substitute for one on one attention to ensure a safe and effective workout. Apps and pre-canned workouts are great if you're an experience athlete or gym rat, but the average middle-aged adult will greatly benefit from a skilled master trainer's guidance and direction. Most equipment is provided. You don't need to have a home gym, just adequate open space.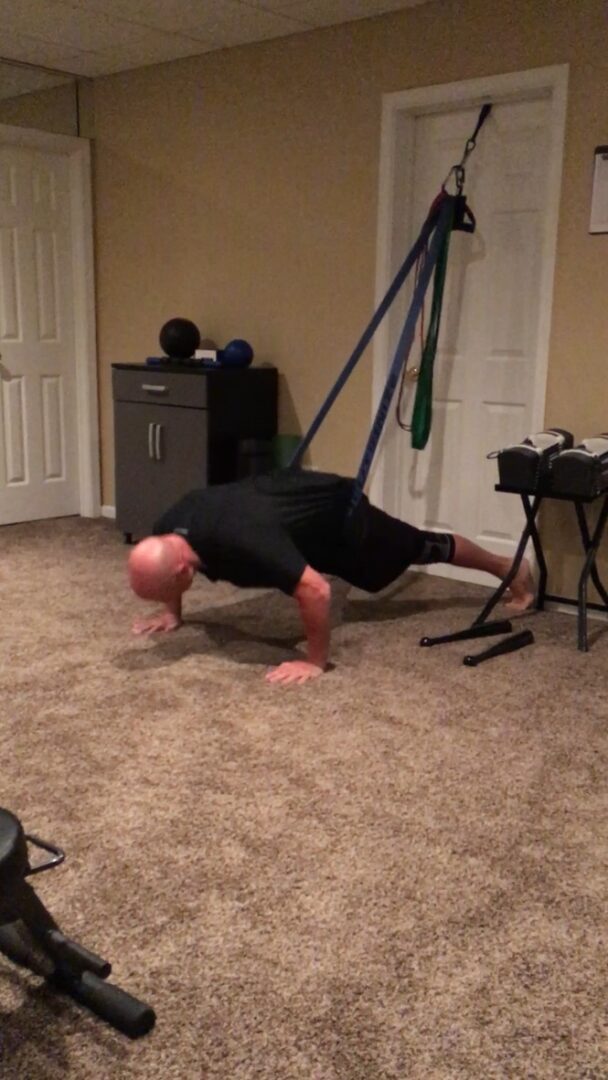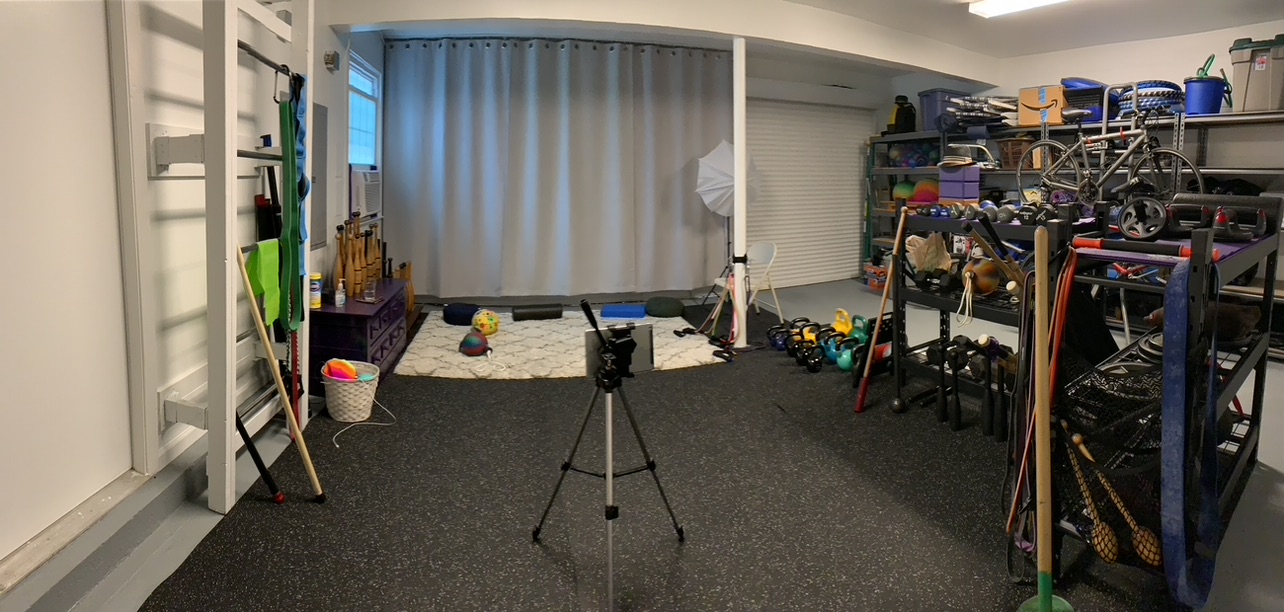 Dan's training studio space provides the perfect environment for a great workout, no matter your fitness level, capabilities, or goal. If you're looking for a blowout athletic training program or a more restorative, healing, yoga, or therapeutic program, Dan's studio will suit your needs and goals.
This is a great option for anyone concerned with COVID-19 exposure, has other health or privacy concerns, or prefers distance training.
One-on-one training via zoom can be approximately 75-80 percent as effective as in-person training for half the cost!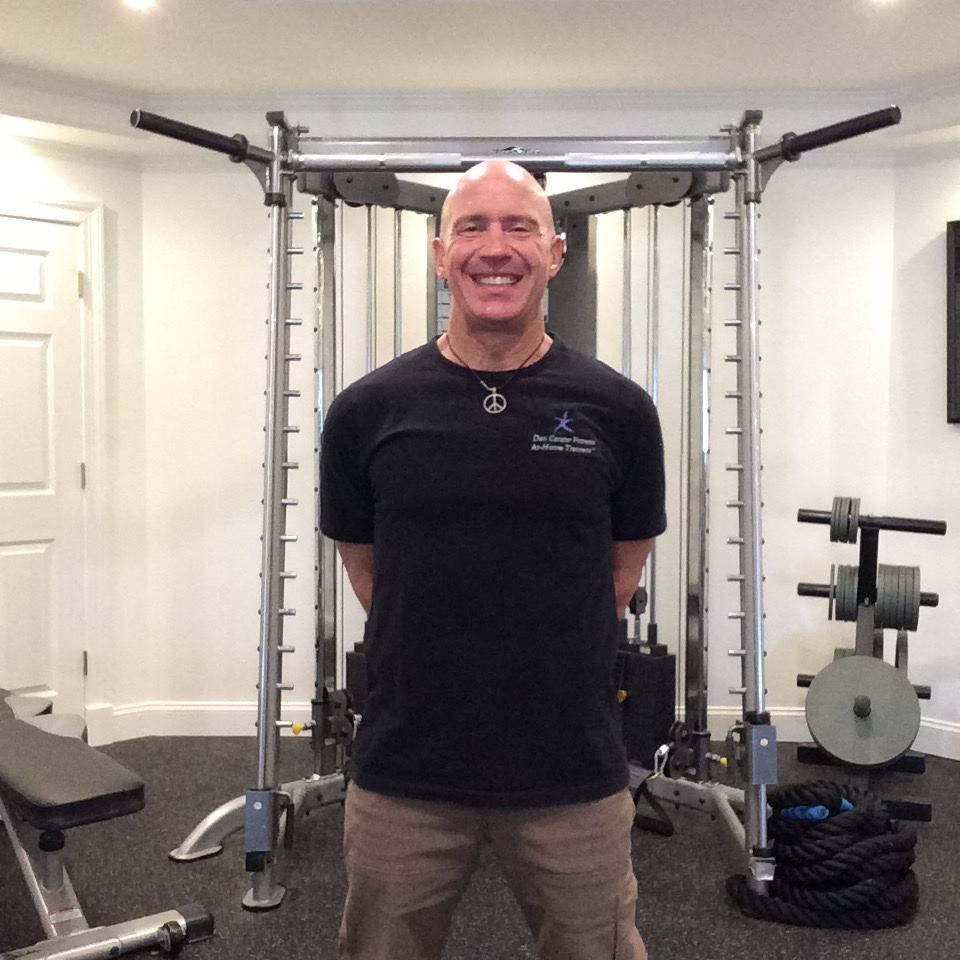 Dan Cantor will conduct an in-depth survey of your current lifestyle, eating habits, preferred workout style, and medical history in order to determine your readiness and ability to commence a strenuous personal training workout program (always check with your physician before beginning any new exercise program). Your individual fitness program will be designed to match your physical capabilities, stated fitness goals, and personal preferences.
On completion of the above lifestyle and goals analysis, a fitness assessment may be conducted to measure your current fitness level, to aid in revising your short and long-term goals, and to establish a starting point in order to track your progress. We will test and track a variety of health-related components, including upper and lower body strength, core strength and endurance, body composition, and joint flexibility. Continued assessments are recommended throughout the progression of your exercise routine through to your intended goal.
High-intensity programs that include a wide variety of equipment and training modes to increase full-body strength and athletic performance, as well as body composition and long term health.
Moderate personal training programs utilizing fitness, yoga, and Pilates concepts designed to improve heart health, fitness level, and sense of wellbeing.
General conditioning or functional fitness programs to meet each of you where you are. Couples vary in fitness and ability. Dan is skilled at modifying exercises to ensure safety and effectiveness for everyone.
Blending General fitness exercises with restorative techniques to help you feel better and live pain-free.
High-intensity workout programs are designed to help you lose weight, get cut or toned, look great and maintain your hard earned gains. Science based nutrition advice to supercharge your diet and get to your ideal weight.
Kettle Bells, Indian Clubs, Steel Mace, TRX, and more.
Innovative programs for racket and paddle sports, including golfers, tennis, racquetball, and pickleball players.
General Conditioning & Weight Loss
Functional & Core Programs
Strength & Resistance Training
Kettle Bell, Mace, and Indian Clubs Training
TRX Suspension Training
Enlightened Movement Programs for Senior Citizens
Body Sculpting and Toning
Continued Rehabilitation (post-physical therapy)
Wellness & Weight loss Coaching
Stretching, Trigger Point Release, foam rolling, and more
Science-Based Nutritional Guidance
*Any combination of the above
All programs are designed for in-home workouts. Equipment is provided. You don't need a home gym! We can work out in your home, in your office, even outside as the weather allows! In addition to the in-person programs outlined here, I'm now providing Video Training programs via the Zoom app incorporating elements from the below-listed services designed to meet any fitness goal!